SOPHIA INSTITUTE PRESS
The world hates the Church that Jesus
founded, just as He said it would.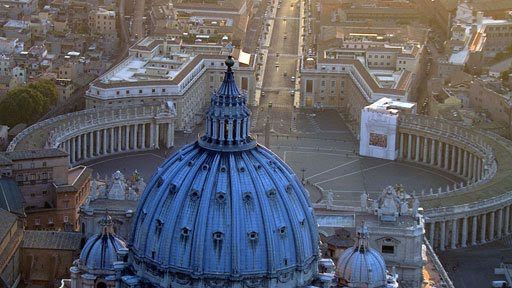 It reviles her doctrines, mocks her moral
teachings and invents lies about her history.
In every age, but especially in our modern day, historians and
political powers distort her past to make the Church
seem corrupt, backward, or simply evil.
Even most Catholics believe these lies, having
never heard the truth about the history of the Church.
Now comes Seven Lies About Catholic History to set the
record straight once and for all.
Here, you will learn the truth about the most infamous and
prevalent historical myths—lies that are repeated
even today by the Church's enemies.
7 LIES of Catholic History
In this fast-paced and enjoyable book, Dr. Diane Moczar uses
historical fact to defend . . .
The Inquisition
It was not a bloodthirsty institution,
but instead a merciful (and necessary) one
Galileo's Trial
Why moderns invented a myth around it to make
science appear incompatible with the Catholic Faith (it's not)
The Reformation
Why the 16th-century Church was not totally corrupt, and
how the reformers made things worse for us all
The Crusades
They were not the result of destructive religious
zealotry; they saved and preserved Christendom
She also covers many other lies that the world uses to attack and discredit the Faith.
Seven Lies About the Catholic Church does more than defend
the Church. It will entertain and educate—and it will give you
a new appreciation for the wisdom and good works of
Christ's Church throughout the ages.